Chairs
Po Shun Leong
For over forty years I have had an obsession about designing and making chairs . Architect seem to be especially infected, especially during free time. This 2014 set made of bent plywood is one of over fifty designs. Scroll down and you will see other examples, going back in time. I have always wanted to be a furniture designer specializing in purely simple and functional contemporary chairs. Simple is really hard to do. I develop prototypes in the studio to a point that they are ready for factory production. Almost all the chairs are made of bent plywood using specialized techniques to bend wood veneers to their limits.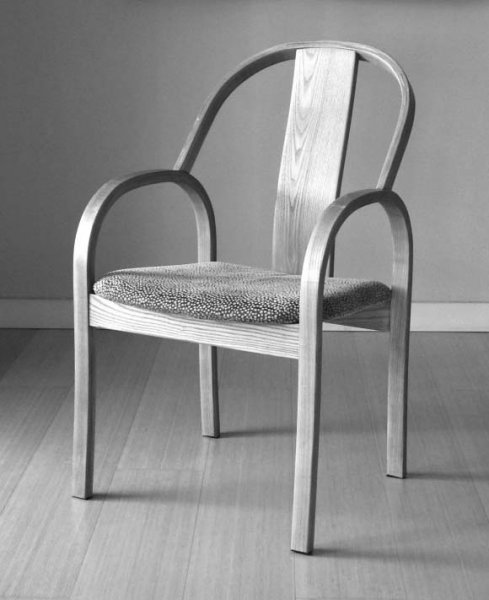 Duvane Dining Chair, 1980 This chair was sold in American shops including Bloomingdales.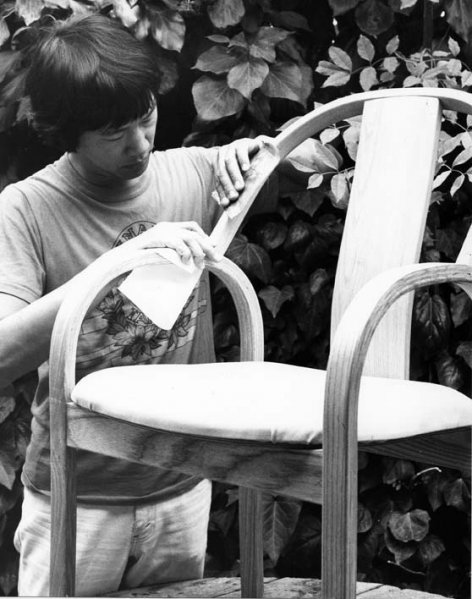 Po Shun in 1982 making the Duvane chair. The production chair was mass produced in a factory.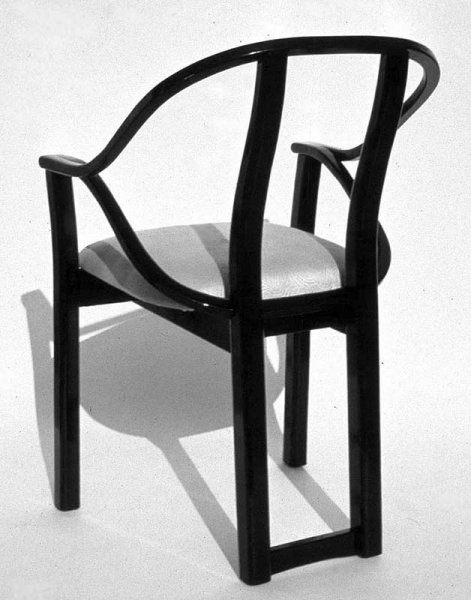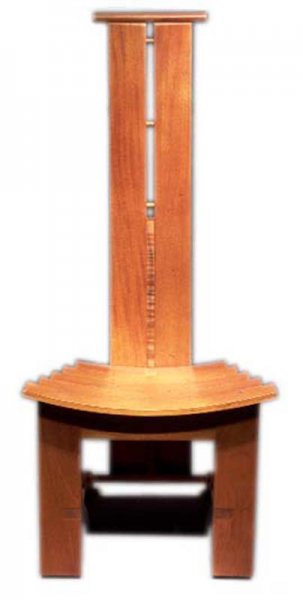 Desk chair, 1996 Part of a Desk set. Mahogany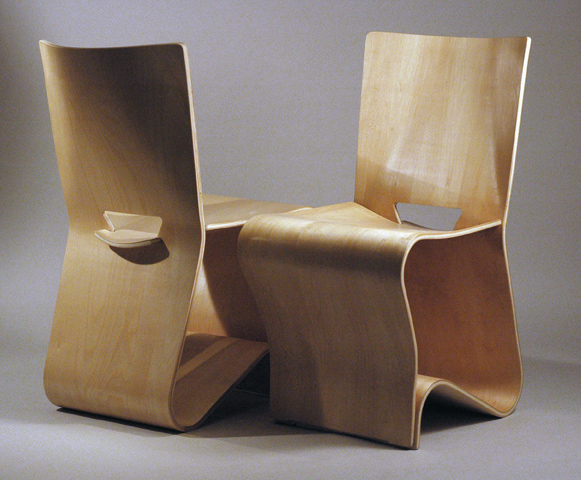 Wavy chairs, 2005 I began to experiment with bending plywood veneers.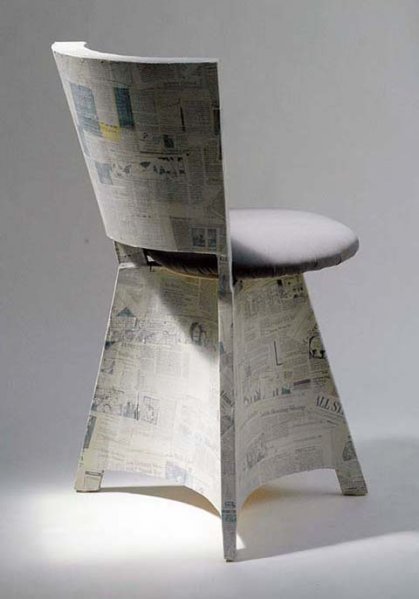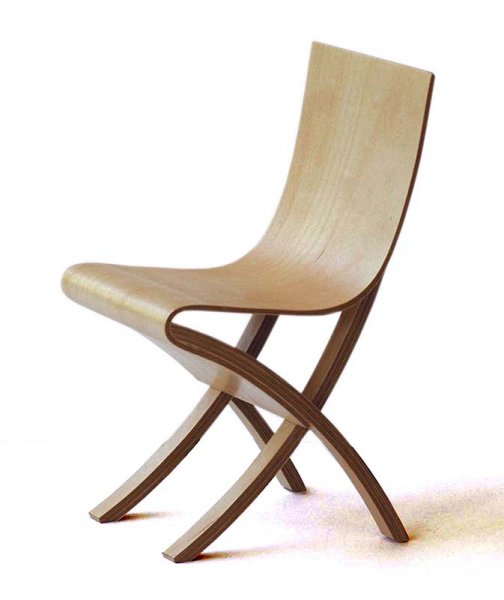 Arc chair, 2008 Andreu Furniture competition, spain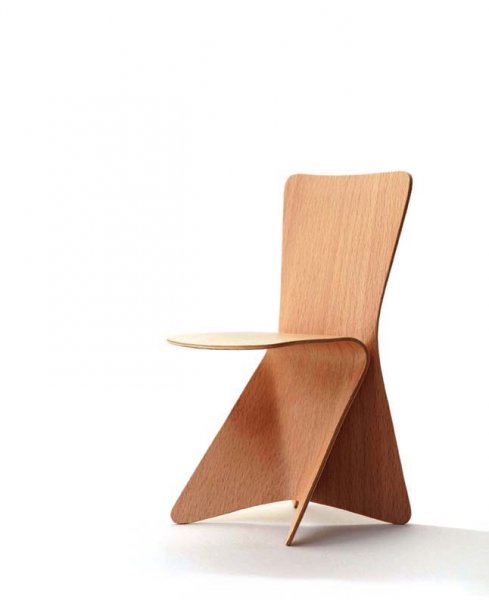 Petal, 2008 Andreu Furniture Competition, Spain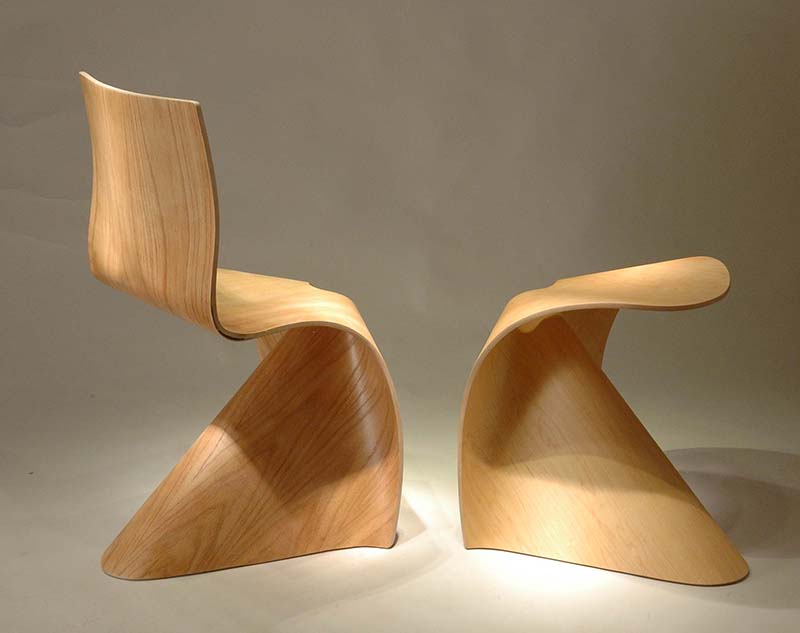 Po Chair and Fortune Cookie Stool, 2008-2011 Made entirely of one piece of plywood veneers. Bent plywood.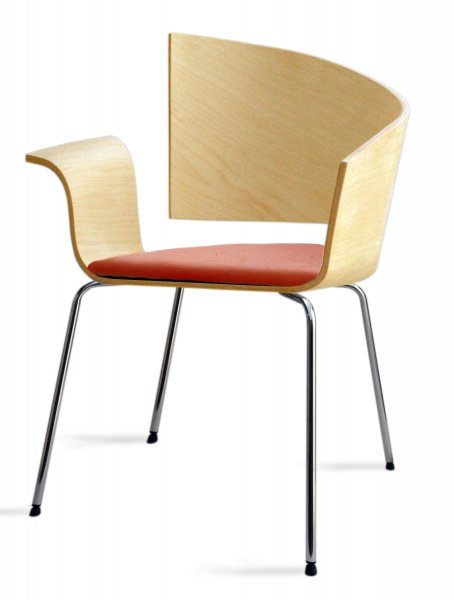 Typhoon Chair, 2012 Made of one piece of plywood veneers.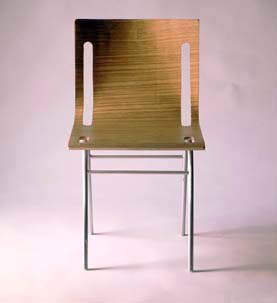 101 chair, 2012 Stacking and simple. Bent plywood veneers.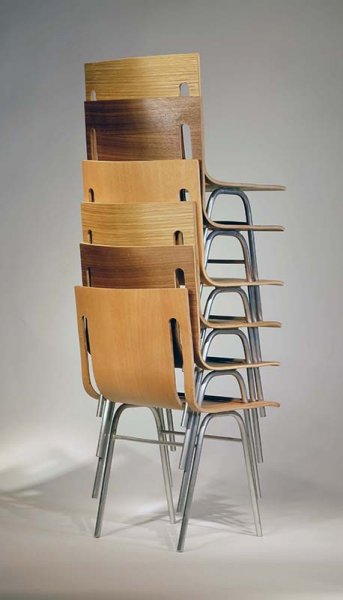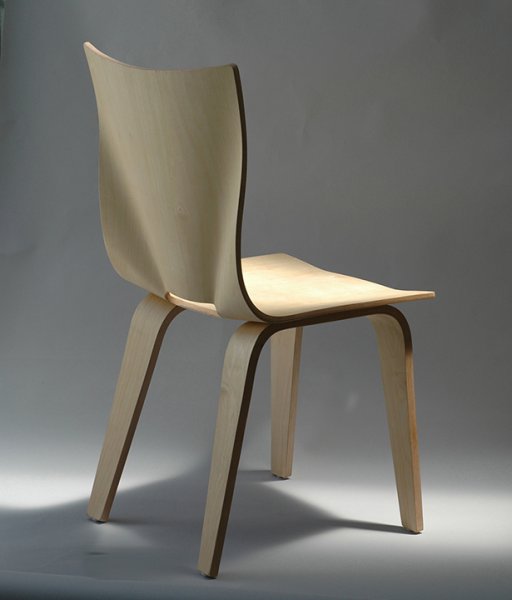 "V" Chair, 2012 The back comforts is exceptionally comfortable. Bent plywood veneers.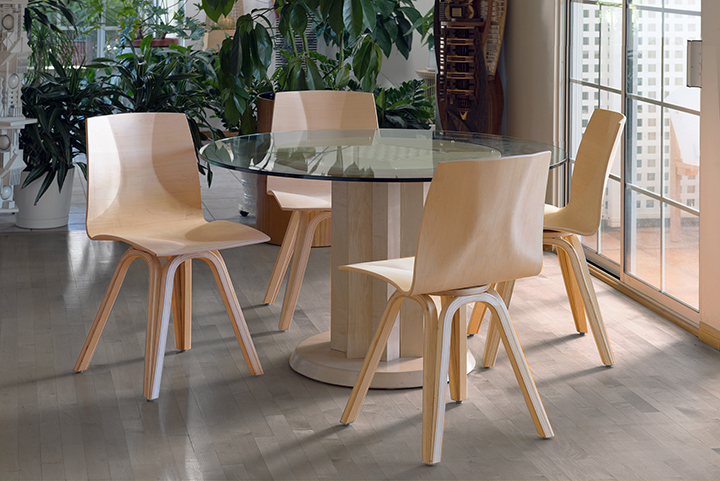 "JC" chair, 2014 Contour moulding makes the seat and back comfortable. Bent plywood veneers
Return To Top